Delta State Learning Management System
Enhanced Learning through Information Technology
We provide the state's educational institutions with a singular platform for bringing the classroom online by making course material accessible online, including lesson content, assignments, and assessments. With DSLMS, the classroom follows you everywhere you go.
Delta State University Abraka
The Delta State University, Abraka – popularly known as DELSU, is a State government university which started with the main campus located at Abraka, and a campus at Anwai, Asaba. With the 1995 Amended Edict, we now have a…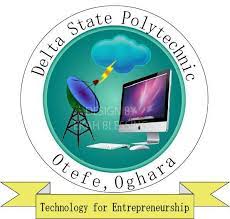 Delta State Polytechnic Othefe Ogara
Delta State Polytechnic, Otefe-Oghara was established through a bill that was signed into law by Governor James Onanefe Ibori in November 2002. This is the result of a partnership between the Delta State Ministry of Education and Westminster Universi…
Delta State Polytechnic Ogwashi-Uku
The Delta State Polytechnic Ogwashi-Uku is one of the three polytechnics in Delta State, Nigeria, Located in Ogwashi-Uku Delta State, Nigeria. The Delta State Polytechnic was established by the Delta State…
University of Delta Agbor
The University of Delta Agbor , was established in October 1979 by the former Bendel State Government. The university started as a technical institute which later became a College of Education. It was upgraded to the University of Delta…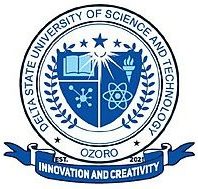 Delta State University of Science and Technology, Ozoro
Delta State University of Science and Technology is located in Ozoro (along Ughelli-Asaba expressway). The university is one of the three universities approved by the government of Delta State in 2021. Formerly…
Delta State Learning platform. Enhanced Learning through Information Technology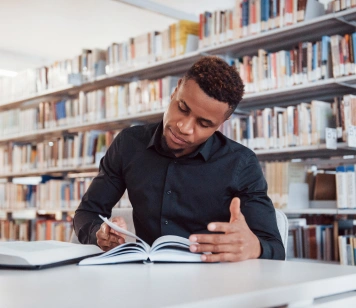 The DSLMS is an eLearning initiative created by the Delta State Government to enable all students in Delta State registered within the five (5) tertiary institutions the access to continued learning through and post the COVID-19 pandemic.

To effectively deliver centralized learning and equitable access to all, the Delta State Learning Management Solution (DSLMS) is to be used to drive virtual and blended learning for ALL programmes offered within these tertiary institutions. The solution enables students across the institutions to complete their education curriculum with maximum flexibility. It also enables students to personalize their learning pathways with greater precision.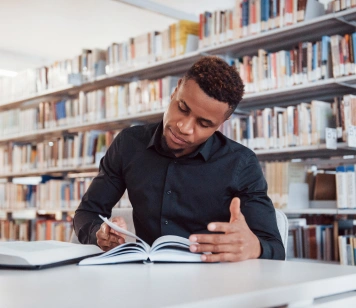 Enhance the learning experience with a centralized online system that offers useful student and staff support.
With learning no longer confined to the classroom, this LMS allows learners online access to learning materials from anywhere in the world, and when it's most convenient.
With an ever increasing competition and compliance requirements, administrators can use the LMS to gauge teacher-student engagement, learning materials delivered and the rate of online adoption.
Being an integral part of the conventional learning model, continuous assessments can be planned, published, scored and tracked on the go both as part of curriculum and as a test of student's learning experience.
Nothing good ever gets done without proper communication. How do you communicate when there is too much to be communicated with too many people?
With the sheer volume of information out there, are your students, staff and management able to access the right information at the right time? How accessible are your current information systems?
With mobile application usage surging in recent years, a system must take into account the convenience and flexibility offered by mobile devices. For this reason our learning management platform accommodates mobile users so that they use the system on the go offering a superior user experience.
A virtual classroom environment ensures human connection, a vital element of classroom teaching that video-on-demand courses don't have and sorely miss. In a virtual classroom, teachers interact with students in real time; students can voice their questions and interact with peers similar to how they would in a regular classroom, albeit over the internet. An additional perk of virtual classrooms is that they are scalable to accommodate a larger number of students. Physical classrooms often limit seating to a maximum number so that students can sit comfortably and have enough space to themselves.
E-library services are an essential component of a quality e-learning system. As access to internet-based courses grows, an increasing number of e-learners are dispersed around the globe, often in parts of the world where physical access to the collections of large academic and research libraries is impossible. There is undoubtedly a keenness to use online information resources for research and teaching. E-library supports e-learning courses with a bundle of networked e-information services such as development of course-related electronic collections, textbooks, journals, virtual reference help, current awareness and SDI, online document delivery, etc